of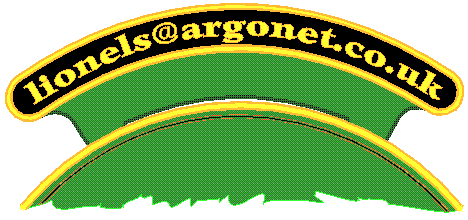 Otherwise known as Lionel A. Smith
Please note: this site is now hosted at http://lionels.orpheusweb.co.uk/
Here is a picture of me (the ugly one in the background) teaching Desktop Publishing: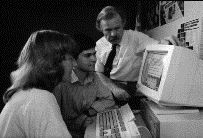 Well OK, arranged carefully for a publicity photo!
Updated 28th April 2007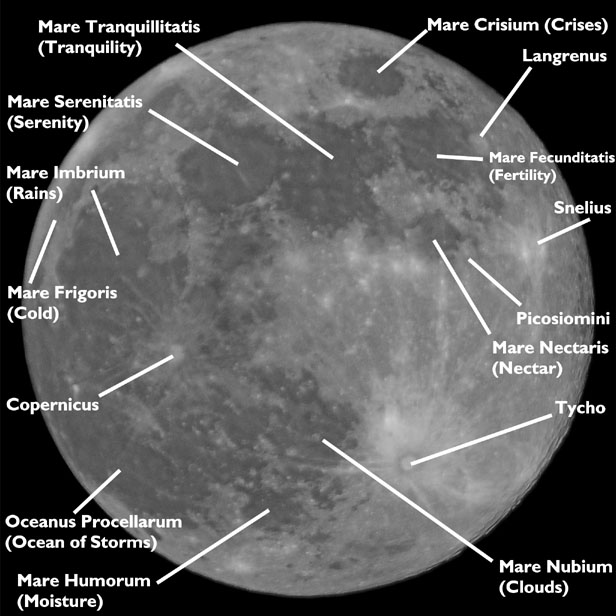 Picture taken at 20:32 on 15.12.05 at Fareham, Southern Hampshire. England. Using a Konica/Minolta Dyanax 7D with Sigma 50-500mm zoom + 1.4x and 2x converters, effective focal length 2100mm (500 x 2 x 1.4 x 1.5). RAW file to TIFF conversion using RawShooter, dropped into XaraX and annotated, exported as TIFF then shrunk and converted to JPEG.
Look out for the:
details of Franks' recent Sea Vixen book plus other additions
Update on 'Foxy Lady' Sea Vixen XP924 (G-CVIX)
The Airey Fairey Issue 15 and Henry Allingham's 110th Birthday Card added to FAAA section.
Pictures of the Gosport Hoopoe added to the Natural World Section
and now more pictures added to Natural World Section
Additional information to Trans-Atlantic Air Race maintainers names on the
Feel free to e-mail me with any comments and feedback.