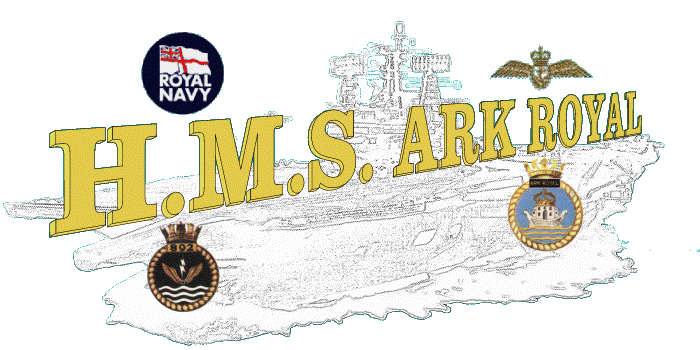 Sixth Commission
---
Most of the photographs on these pages will look better on a colour calibrated monitor.
---
C O N T E N T S

Page 1 Phantom 001 landing on, Phantoms in afterburner, 007 launched off waist cat' (from 3 deck).

Page 2 Phantom nose leg extended, hurricane, Harrier, Apollo 15, tall ship, Chay Blythe.

Page 3 Buccaneer and Phantom on after flight deck Fort Lauderdale, Gannet AEW fly-past.

Page 4 Replenishment at Sea (RAS) - RFA Olmeda, Jackstay Transfer and VertRep from RFA Regent.

Page 5 Puerto Rico and St. Thomas Virgin Islands.

Page 6 Launch of the 'Bristol Belle' hot air balloon.

Page 7 The Russians - A Riga Class escort and 'The SAM Kotlin'.

Page 8 Phantoms: 011 touching down, 004 wheels-down fast pass from below, 004 catching a wire.

Page 9 A five Phantom manned bombing sortie, Phantom 006 approaching end of waist cat'.

Page 10 Buccaneer S MkII launch, Buccaneer 034 recovery, Buccaneer against setting sun.

Page 11 Five pictures of Gannets, including one of the C.O.D. mail plane.

Page 12 Phantom 007 launch, Phantom 005 recovery.

Page 13 Wessex SAR, Sea King HAS Mk 1.

Page 14 Harrier of No. 1 Squadron about to touch down on Ark Royal, Sunset over Gibraltar.



---
| | |
| --- | --- |
| Feel free to e-mail me with any comments and feedback. | |
---