Images from Ark Royal's Sixth Commission - Page 6
All images on this page © the author.
Camera used: Minolta SRT-101.
Ark Royal's Secret Weapon?
These next few shots are of a hot air balloon 'Bristol Belle' which was piloted by Lt Terry Adams, accompanied by Lt Howard Draper both of 849 Squadron B Flight (Gannets). This early morning launch carried mail into Malta whilst the Ark Royal was steaming off the southern coast of that island on 29 November 1970. These pictures have been selected from a sequence of 8 which I took. All of which were duplicated and the 'dupes' passed on to Lt Adams.
| | |
| --- | --- |
| | Port: 'Bristol Belle' being inflated after at least one abortive attempt. |
| | |
| --- | --- |
| Starboard: 'Bristol Belle' a few feet off the deck. Note the mail sack attached below the basket. This was used to 'post' special covers, examples of which I have to this day, and other mail. | |
Below: View from below 'Bristol Belle' as it gains height. Note the non critical 'burner' damage to the envelope around the basket. There was initial trouble in getting the balloon to inflate.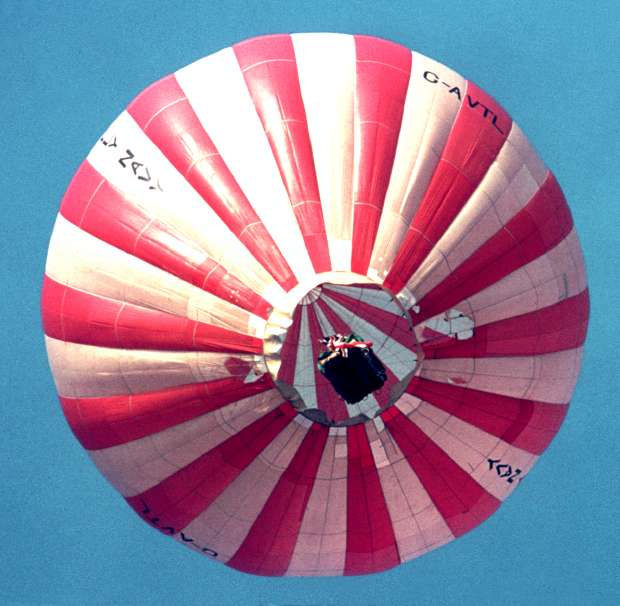 ---
| | |
| --- | --- |
| Feel free to e-mail me with any comments and feedback. | |
---